Jeffson Bikes. Your local Pivot dealer in Rotorua.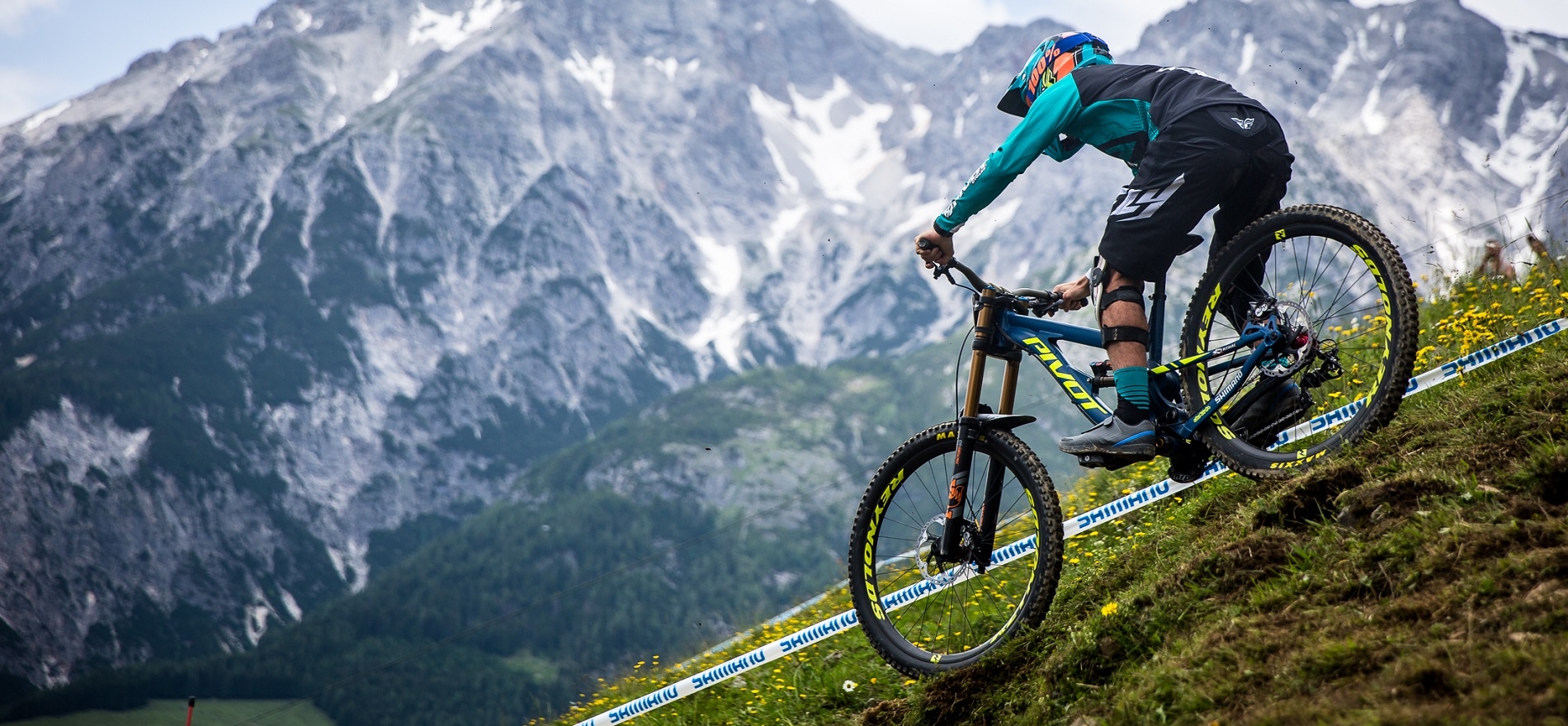 Pivot
Though it's barely 10 years old, Pivot has quickly risen to become one of the most desirable and innovative mountain bike brands on the market. Its trail and all-mountain bikes, including the current Mach 5.5, Switchblade, and Firebird, have won numerous Bicycling Editors' Choice awards and are widely considered some of the best options available in their categories.
Company founder Chris Cocalis started Pivot in 2007 in Phoenix, Arizona. From the beginning, he infused the brand with an identity around technical innovation and high performance. His first bikes were developed around the then-new DW-Link suspension platform, which set the bar for efficient, smooth performance. Its current models are some of the first to incorporate Shimano's electronic Di2 mountain bike group and Fox's Live Valve suspension.
For more information see their website. For purchase contact Jeff Anderson.