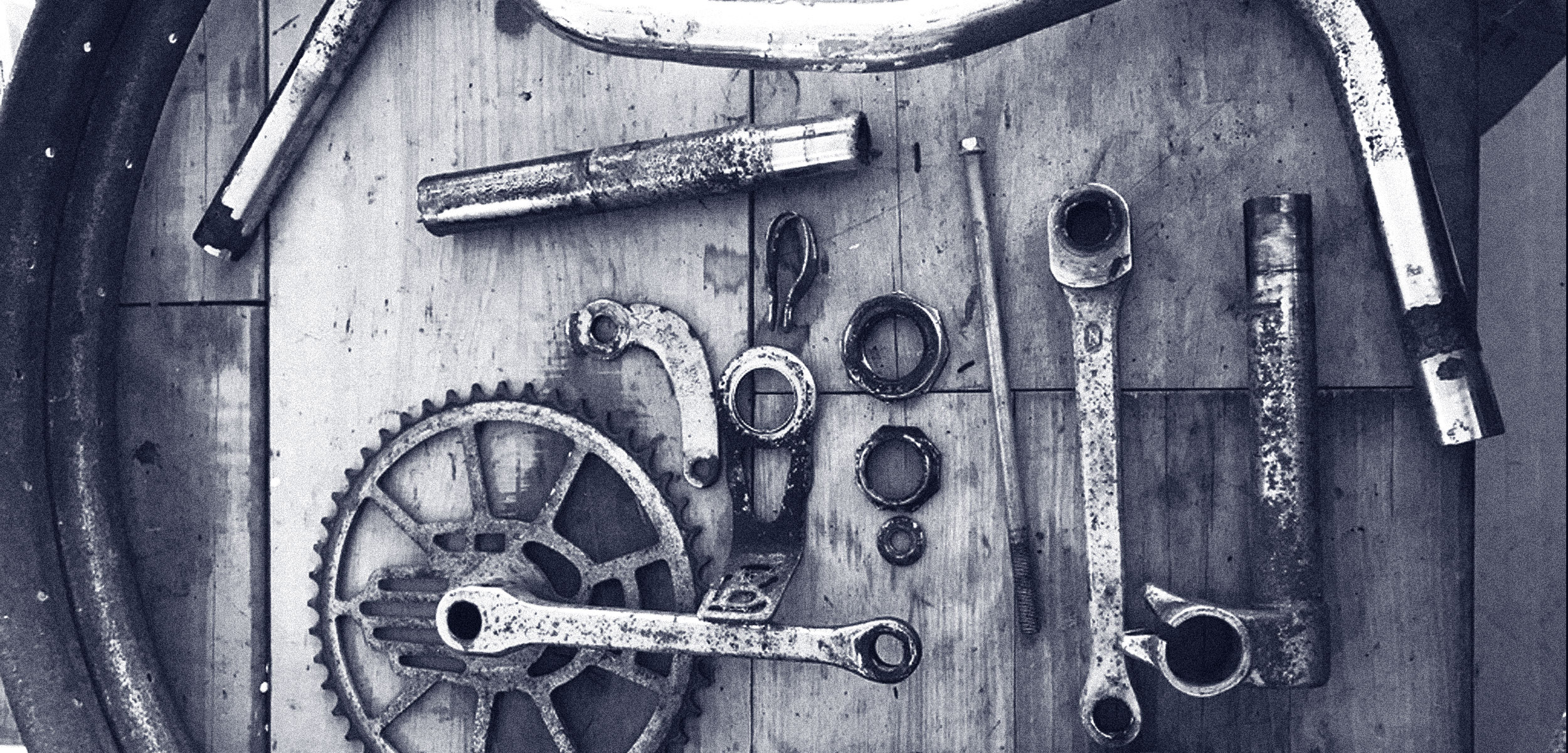 Bike restoration
Always wanted to return your favourite two-wheeler, kid's trike or classic ride to its former glory?
Jeff can artfully restore your much-loved Chopper, Raleigh 20 or Healing 10-speed to its original condition or update it with new disc brakes, peddles or running gear.
Any bike, any era, Jeff has probably worked on it at some stage in his career and can give your favourite ride a new lease on life.
Whether it's a new paint job and full restoration or just a few little niggles, Jeff has you covered.